The OAES Media Center is really excited this week for our collection of new books!
We have new books for all grade levels, and we're especially excited at the variety of books. We have poetry, graphic novels, drawing books, how-to books, mystery novels, long books, short books; books about mythology, music, fashion, and more.
Ms. Collins' class was one of the first to peruse the additions sponsored by the Laura Bush Foundation. Some of her students are are posing with their favorite titles.
Some of our interns' favorite picks: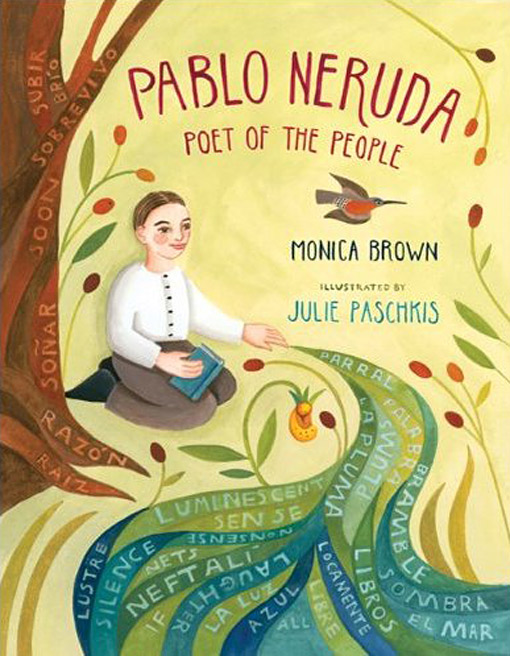 Pablo Neruda: Poet of the People by Monica Brown, illustrated by Julie Paschkis
Small Steps by Louis Sachar
Mamá and Me by Arthur Dorros, pictures by Rudy Gutierrez
The Little Prince graphic novel adaptation by Joann Sfar
Ellington was not a Street by Ntozake Shange, illustrated by Kadir Nelson
There is a Flower at the Tip of My Nose Smelling Me by Alice Walker, illustrated by Stefano Vitale
Come by the media center this week to check them out!